The Lord calls us to do justly, love mercy and walk humbly with God - Micah 6:8
St John's with St Mary's is a friendly Church of England community in the heart of Devizes where we seek to walk openly and honestly with others as we learn to grow in God's love. We invite you to experience and celebrate God's love with us through worship and fellowship.
---
SERVICES DURING THE THIRD NATIONAL LOCKDOWN
While the church is closed for public worship, the parish of St John with St Mary is providing three options every week for people to join in worship.
Firstly, every Sunday morning a high-quality pre-recorded service, including organ music. This is the sort of worship we have been producing during previous lockdowns. This will be available as a première on both YouTube and Facebook from 8 a.m. on Sunday but you can click on the links below and watch at any time of the week after they are first premièred.
YouTube https://youtu.be/TAFZtK--6Gw
Facebook https://www.facebook.com/stjohndevizes
The accompanying text can be found on our Download Sermon page.
Secondly, every Sunday morning at 10.30 a.m., we will gather on Zoom to say Morning Prayer from Common Worship together on Zoom, led by Gerry. This will take around 30 minutes.
Please click on this link to join on Sundays 17, and 24 January https://zoom.us/j/93019923434?pwd=ajltL3prZGxUUGF3bDFHWmtWaTFoUT09
Thirdly, every Wednesday evening at 5.30 p.m., we will also gather on Zoom, again led by Gerry, this time to say Evening Prayer from the Book of Common Prayer. This should take around 20-25 minutes.
Please click on this link to join on Wednesdays
from 13 January-17 February. https://zoom.us/j/97531799566?pwd=cVBuNm9BYjFBNERFeGFPT2FuUkFZUT09
Unfortunately, Zoom has currently disabled the ability for people to dial into events except for those with expensive paid accounts.
If anyone would like to help with any of the three services, for example by recording readings and intercessions for the Sunday pre-record or by leading one of the canticles or another part on the service at the Zoom worship, please let Gerry know by contacting him on rev@gerrylynch.co.uk or 07521 440 622.
---
---
---
---
For your information:
The Church of England's weekly service is live-streamed every Sunday at 9am, and can be viewed at any time subsequently. The link can be found here: https://www.churchofengland.org/news-and-media/church-online
The Eucharist from Salisbury Cathedral is live-streamed every Sunday at 11am, but please note that it can only be watched live and is not available to view at any other time: https://www.salisburycathedral.org.uk/live
---

---
Please support our work - click here to give:
---
---
IF YOU WISH TO DONATE TO THE OMNES AD UNUM ADVENT WINDOW INITIATIVE PLEASE CLICK ON THE PICTURE.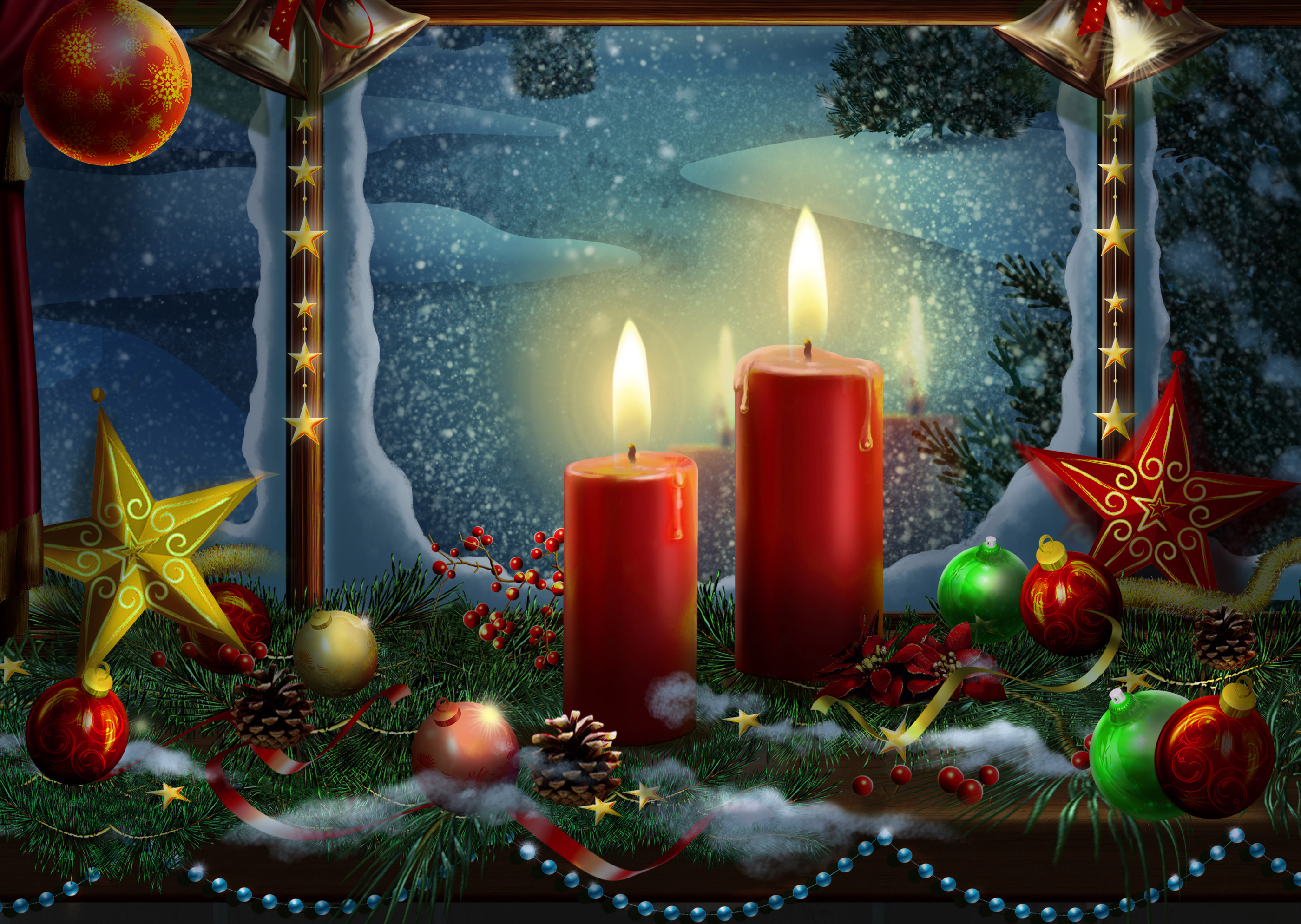 ---
Please feel free to download our Magazine (which contains the Prayer Cycle) January 2021
---
We also advise you that ALL church groups are cancelled until further notice Groups.
The Parish Office is still closed and The Parish Administrator will be working from Home
The Parish Office is the main point of contact and any information will be disseminated from there to the Clergy and the Church Wardens.
The Contact details for The Parish Office are:
Telephone: 07808 987755
Email: admin@stjohnwithstmary.org.uk
Opening times: Mon, Wed, Fri 10.00am – 12 noon
---
The Parish Church of St John's with St Mary's, Devizes takes its responsibilities surrounding the safeguarding of children, young people, and adults who may be at risk very seriously, and works in partnership with the Diocese of Salisbury to ensure that we work in accordance with best practice at all times.
Our Parish Safeguarding Policy can be downloaded here
If you have any Safeguarding questions or concerns you can contact our Parish Safeguarding Officer, Jerry King on 723830 email kingdevizes@aol.com
Alternatively you can contact the Diocesan Safeguarding Adviser, on 07500 664800 or email heather.bland@salisbury.anglican.org
Please visit our PCC page to view our Policies and Risk Assessments.
---
Please click this link to view the independent shops within Devizes: https://www.indevizes.org.uk